Inspiration Series: The Impeccable Find
Describe a day in your life:
I work part-time for an amazing company I have worked for over 18 years. When I'm not there, I'm running my blog, trying to maximize every minute by putting out meaningful content. And once I pick up the kids, I put on my "Mommy" hat and help them with homework and shuttling them to and from their activities.
Also, cherishing undivided time for date night with my husband a couple times a week. It's a busy life, but I relish it in!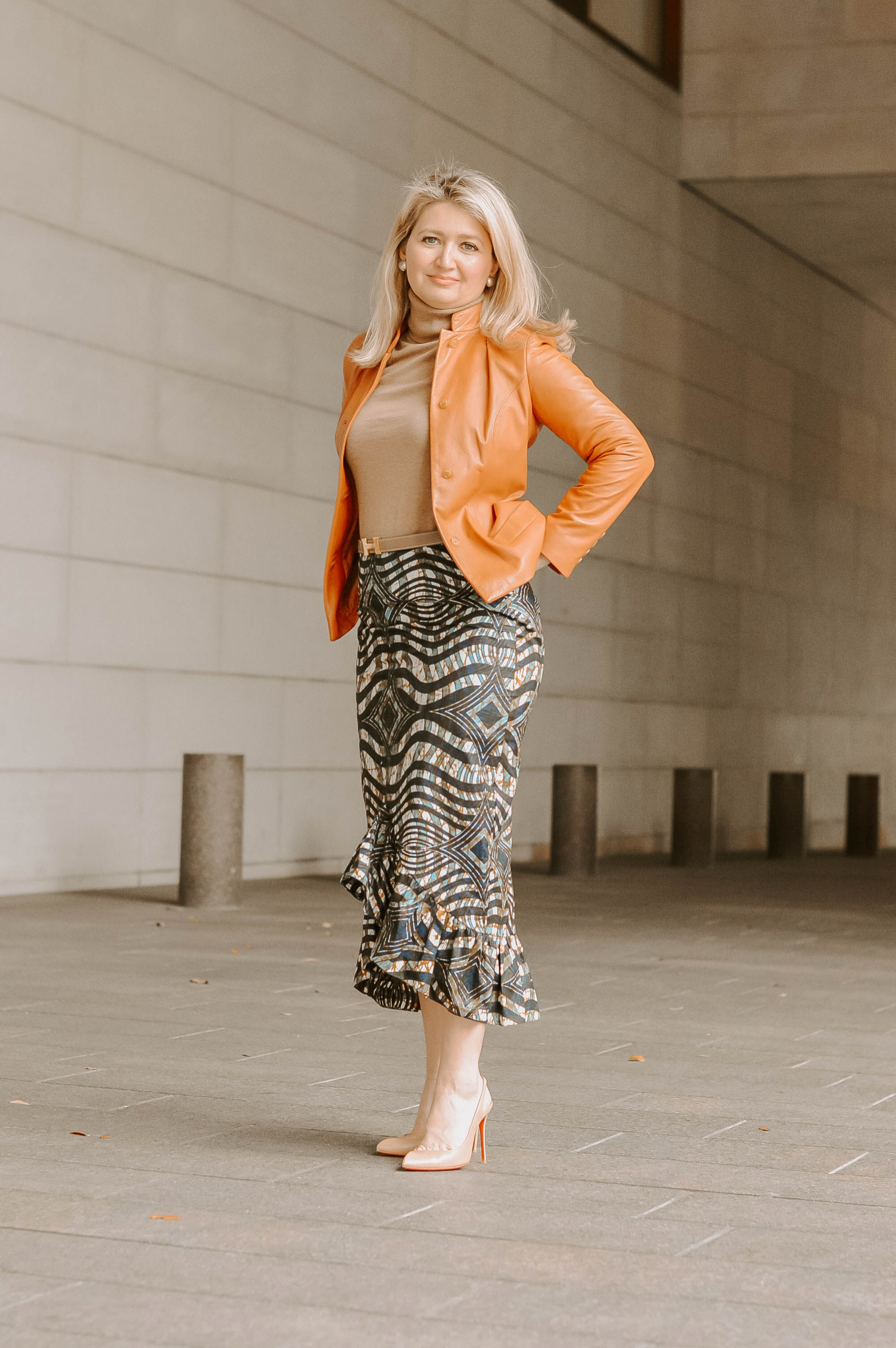 I had a heart attack in September 2015 and on my one-year anniversary, I wanted to do something to give back to the community and also celebrate the fresh eyes and zeal for life I had been given. Therefore, I created The Impeccable Find in September 2016. It's been a very organic process with zero expectations, to it turning into an actual following. I'm extremely humbled by the support and the amazing people I've met along the way, not to mention the opportunities.
What inspires you?
Literally anything and everything. It can be the color of produce at the grocery store to an art installation and everything in between. Although, quotes really propel my thoughts and curiosity. Sensory overload, at times!
Houston Insider Guide:
Must go to while in Houston: Museum of Fine Arts Houston (MFAH) and the Menil Collection
Favorite restaurant: Tiny Boxwoods. It transports me elsewhere. Also, I love La Table! The ambiance of the two are so Parisian in quality and aesthetics!
Favorite season: Spring! Everything grows in the Spring: flowers, my children, my outlook. To me, it's a symbol of a fresh take on life and new beginnings.
Favorite shop: Sid Mashburn, Kuhl-Linscomb, A-Bientot , Paloma & Co.
Favorite Spa: The Trellis at the Houstonian is always a getaway that feels like home.
Philanthropic and/or business foundations you are active with: Duchesne Alumni
Committee Member, Leading Woman for Crime Stoppers of Houston, River Oaks
Women's Breakfast Club/Board Member, and BPW Houston. However, I am looking to
get more involved with Dress for Success and one of the many wonderful organizations
combating sex trafficking, as Houston is unfortunately a hub for such tragedy.
Antiques or contemporary: An eclectic mix is my go-to and preference! It is truly an art
mixing the two! Finding it a wonderful way of self-expression and reflection of one's
interests.
Last thing you cooked: Flourless chocolate cake, recipe by Smart in the Kitchen. Delish!